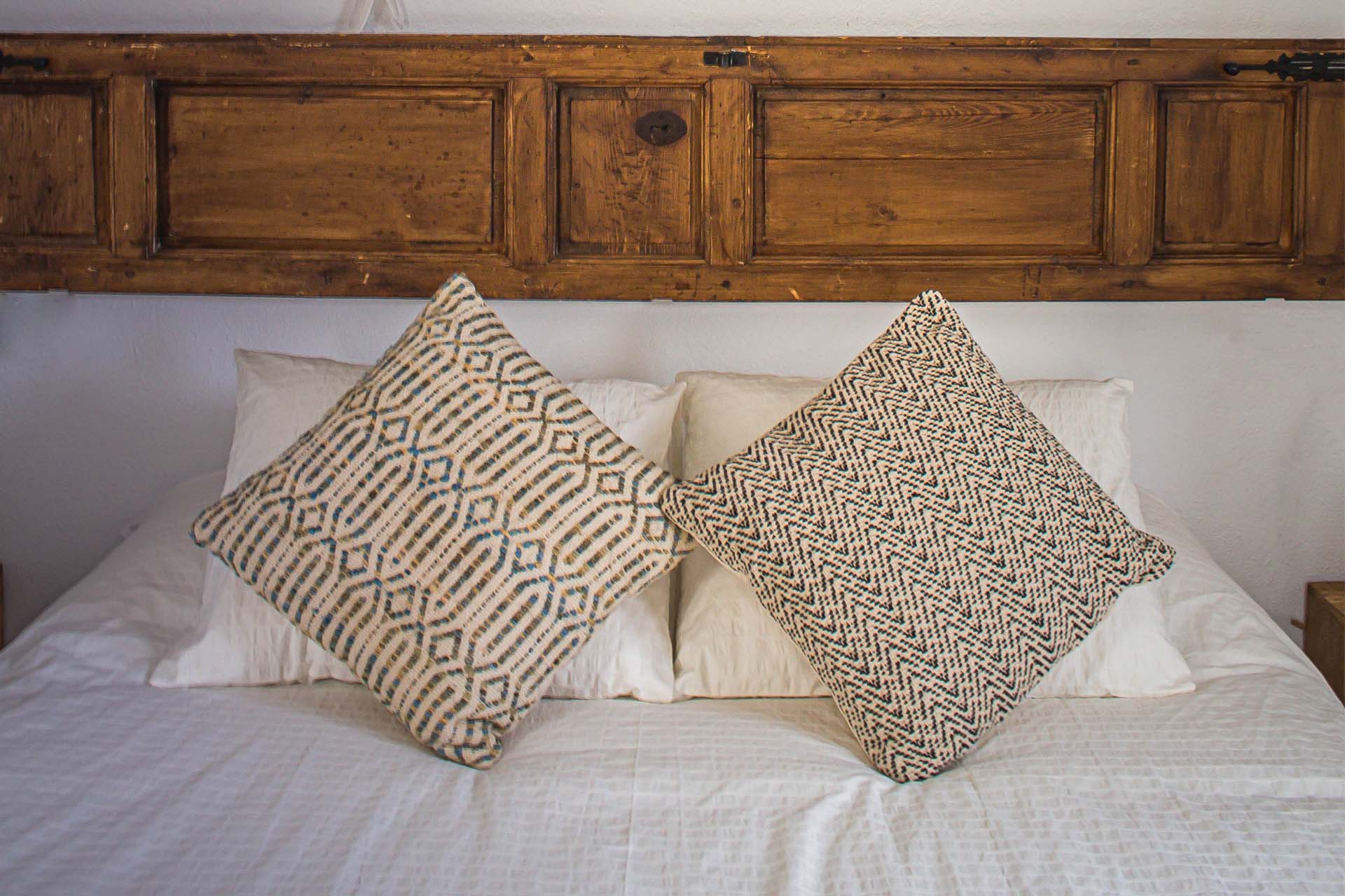 charming house in Ronda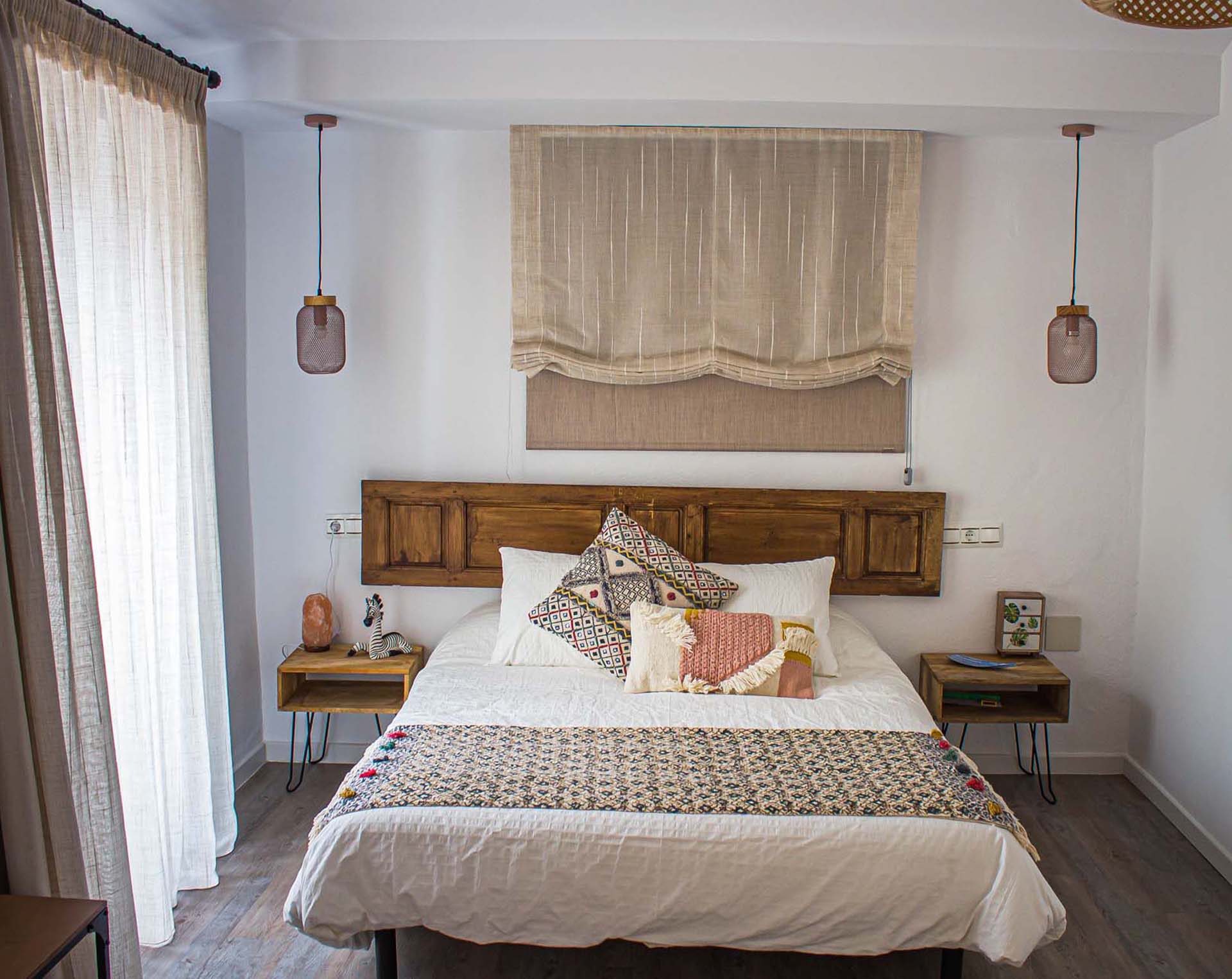 Welcome home
Rooms next to the Hammam Aguas de Ronda.
La Casa del Hammam is named after the Hammam Aguas de Ronda, which is located in the same building: a converted oil mill with more than 400 years of history within its walls.
You will stay next to the old Arab Baths of Ronda, an area that served as access to the medina of the old Muslim city.
Travel to another time being that traveller who arrives to the medina and purifies himself in the Hammam.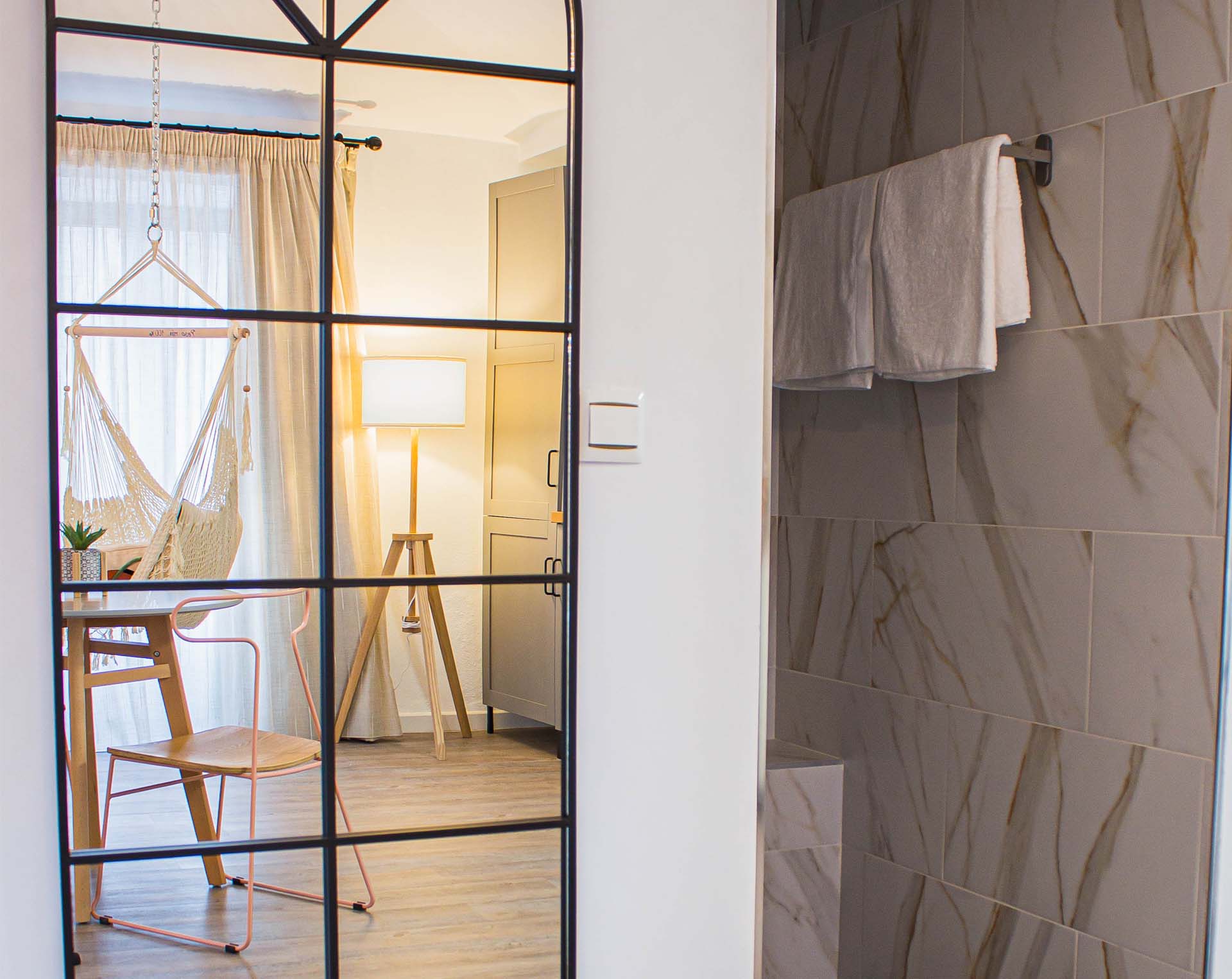 Rest and relax.
Rooms next to the Hammam Aguas de Ronda.
La Casa del Hammam is the perfect place to sleep in Ronda, a charming accommodation that offers all the comforts and is well connected to the city on foot and by car.
We have taken care of every detail to make the rooms cosy and make you feel at home. In addition to having a space with a table on our common terrace to enjoy the summer nights and sunny days.
Undoubtedly, an original accommodation in Ronda where you can spend a few days getting to know the city of your dreams.
Our Rooms

"We wanted to thank you for everything! We felt at home and very well looked after. The rooms are super cosy and the Arab baths are top notch!
"We wanted to disconnect for a weekend and it was a success. The rooms are very original and with the Arab baths right next door. A luxury!
"It's a fantastic place. We liked everything, but having our own table on the terrace to enjoy the views and have a drink in peace was great".
Booking and contact
Contact us to make your reservation or for any information you need.
Address: Calle Molino Alarcón, s/n Ronda
Phone: +34 951 16 61 84